1
« on: February 11, 2012, 10:22:38 pm »
Alright I had this idea recently sense I've discovered alot of new shows etc lately. So this is just a place to recommend things you've found weather it be, music, books, sites, TV, movies, games, anything. I'll start.
Sherlock (BBC) (Television)- It is amazing, re imagining of Authur Conan Doyle's Sherlock Holmes stories. Modernized/written by Stephen Moffit, who writes a lot of Dr. Who episodes, and Mark Gatiss who writes some Dr. Who and stars as Mycroft Holmes, in Sherlock. It is edge of the seat. Maybe my favorite show. Or one of them.
Homestuck (Interactive Webcomic)- Made by Andrew Hussie, the game begins with four kids. But gets many characters, over time, it is funny, deep, intense everything really, features, great art and videos, that are animated, but the traiditional format takes some getting used to. (Warning: Features some character deaths. Which are crazy sad)
normally looks like: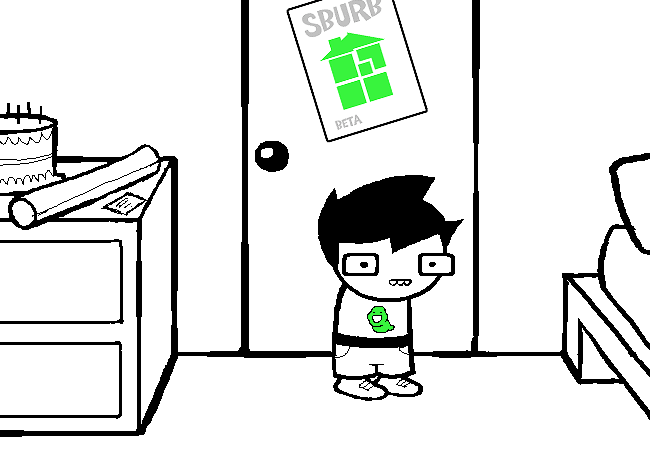 Hero Mode one of the art styles:
Hm, thats all I can think of now, will post new ones.